A video blog post: The Magic of Wood-Firing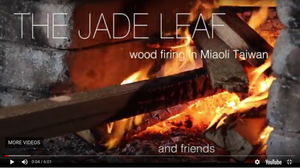 This post is a follow-up to a previous post about wood firing. It shows the process of loading the kiln, firing and opening the kiln after the fire. 
Leave a comment
Comments will be approved before showing up.
---
Also in News
At The Jade Leaf, we believe in openness and honesty when it comes to our pricing. Behind each tea we offer is a meticulous process that reflects our commitment to quality, ensuring you receive an exceptional product. Here's a glimpse into what goes into bringing you the best teas.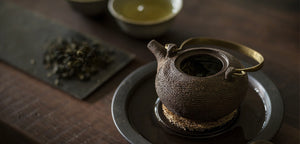 We live in a world where almost everything is mass produced. It's meaningful for us to step away from that and provide you with a handmade product that was created with joy, honor and respect. We hope transmit these qualities to you when you pick-up a piece of our hand crafted teaware. 
A ceramic stove and kettle are really special and exciting pieces of teaware to own and use. Heating water in clay adds a special quality to the art of making tea. It also benefits the flavor and texture of the water.